The Gambler
John is taking a short break from the series on the names of Jesus to share this special message with you. This is a sermon John preached at the Pilot Point Church of Christ.
These are the things in which people are gambling their souls.
The following is an outline.
That the goodness of God is all there is to God
22Therefore consider the goodness and severity of God: on those who fell, severity; but toward you, goodness, if you continue in His goodness. Otherwise you also will be cut off. Romans 11
30For we know Him who said, "VENGEANCE IS MINE, I WILL REPAY." And again, "THE LORD WILL JUDGE HIS PEOPLE." 31It is a terrifying thing to fall into the hands of the living God. Hebrews 10
4"And I say to you, My friends, do not be afraid of those who kill the body, and after that have no more that they can do. 5But I will show you whom you should fear: Fear Him who, after He has killed, has power to cast into hell; yes, I say to you, fear Him! Luke 12
Then shall he say also unto them on the left hand, Depart from me, ye cursed, into everlasting fire, prepared for the devil and his angels. Mat 25:41
And these shall go away into everlasting punishment: but the righteous into life eternal. Mat 25:46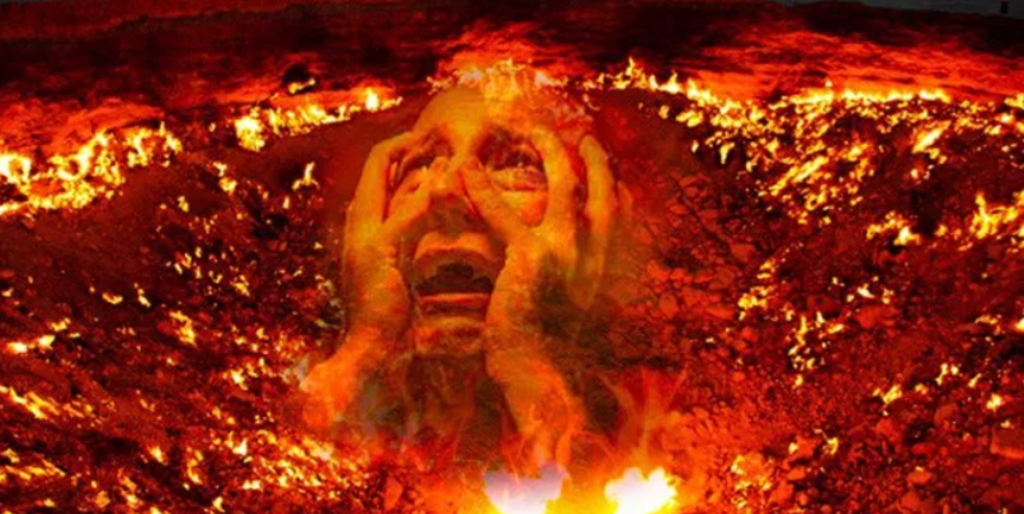 That you can offer God something other than perfection
Therefore, you are to be perfect, as your heavenly Father is perfect. Matthew 5:48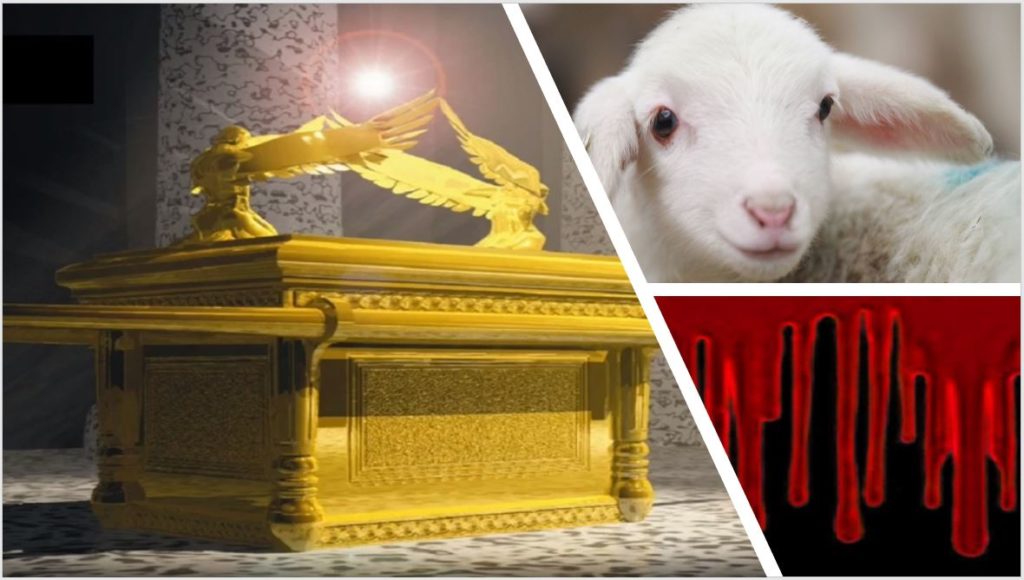 That saving faith is just a mental assent
Believe in Greek (present continuous tense verb)
Believing the facts accepting the truth.
Believing in (trust and obey)
Continuing go on believing (faith & faithfulness) John 20:31 Greek (present continuous tense)
1 John 1
7But if we walk in the light, as he is in the light, we have fellowship one with another, and the blood of Jesus Christ his Son cleanseth us from all sin. 8If we say that we have no sin, we deceive ourselves, and the truth is not in us. 9If we confess our sins, he is faithful and just to forgive us our sins, and to cleanse us from all unrighteousness. 10If we say that we have not sinned, we make him a liar, and his word is not in us.
That salvation is just for an elected few
Jesus Our Advocate
1 John 2: 1-2  My little children, these things write I unto you, that ye sin not. And if any man sin, we have an advocate with the Father, Jesus Christ the righteous: 2And he is the propitiation for our sins: and not for ours only, but also for the sins of the whole world.
John 3 36Whoever believes in the Son has eternal life, but whoever rejects the Son will not see life, for God's wrath remains on them.
John 3 16For God so loved the world that he gave his one and only Son, that whoever believes in him shall not perish but have eternal life.