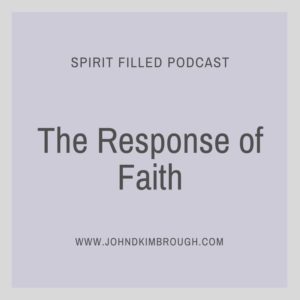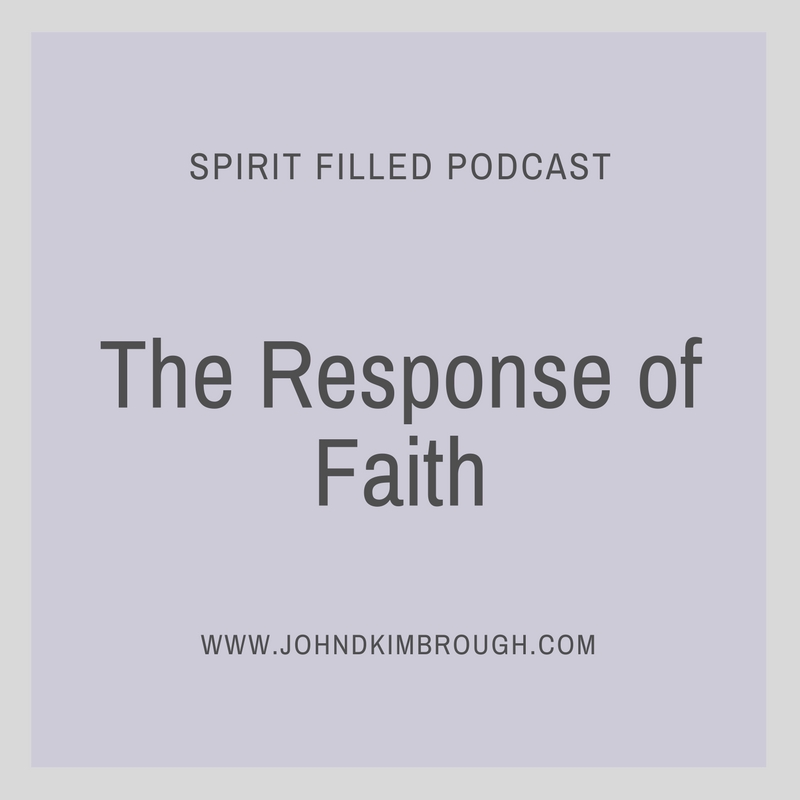 This is the 22nd class on the book of Hebrews. This Bible class was taught at the Pilot Point Church in Pilot Point Texas.
The following is the outline of the class.
The Response of Faith
Preservation of the saints
Hebrews chapter 10:19-12:29
Hebrews 11
39And all these, having gained approval through their faith, did not receive what was promised, 40because God had provided something better for us, so that apart from us they would not be made perfect.
Faith will enable us to run the race of life.
Hebrews chapter 12:1-4
Hebrews 12
1.Wherefore seeing we also are compassed about with so great a cloud of witnesses, let us lay aside every weight, and the sin which doth so easily beset us, and let us run with patience the race that is set before us,
2. Looking unto Jesus the author and finisher of our faith; who for the joy that was set before him endured the cross, despising the shame, and is set down at the right hand of the throne of God.
3. For consider him that endured such contradiction of sinners against himself, lest ye be wearied and faint in your minds.
4. Ye have not yet resisted unto blood, striving against sin.
Faith understands God's discipline is not contrary to God's love
Hebrews chapter 12:5-14
Hebrews 12
5And have you completely forgotten this word of encouragement that addresses you as a father addresses his son? It says, "My son, do not make light of the Lord's discipline, and do not lose heart when he rebukes you, 6because the Lord disciplines the one he loves, and he chastens everyone he accepts as his son." 7Endure hardship as discipline; God is treating you as his children. For what children are not disciplined by their father? 8If you are not disciplined—and everyone undergoes discipline—then you are not legitimate, not true sons and daughters at all.
Hebrews 12
9Moreover, we have all had human fathers who disciplined us and we respected them for it. How much more should we submit to the Father of spirits and live! 10They disciplined us for a little while as they thought best; but God disciplines us for our good, in order that we may share in his holiness. 11No discipline seems pleasant at the time, but painful. Later on, however, it produces a harvest of righteousness and peace for those who have been trained by it. 12Therefore, strengthen your feeble arms and weak knees. 13"Make level paths for your feet," so that the lame may not be disabled, but rather healed.
Faith understands the Imperative to live holy
Hebrews chapter 12:14-17
Hebrews 12
14Make every effort to live in peace with everyone and to be holy; without holiness, no one will see the Lord. 15See to it that no one falls short of the grace of God and that no bitter root grows up to cause trouble and defile many. 16See that no one is sexually immoral, or is godless like Esau, who for a single meal sold his inheritance rights as the oldest son. 17Afterward, as you know, when he wanted to inherit this blessing, he was rejected. Even though he sought the blessing with tears, he could not change what he had done.
Summary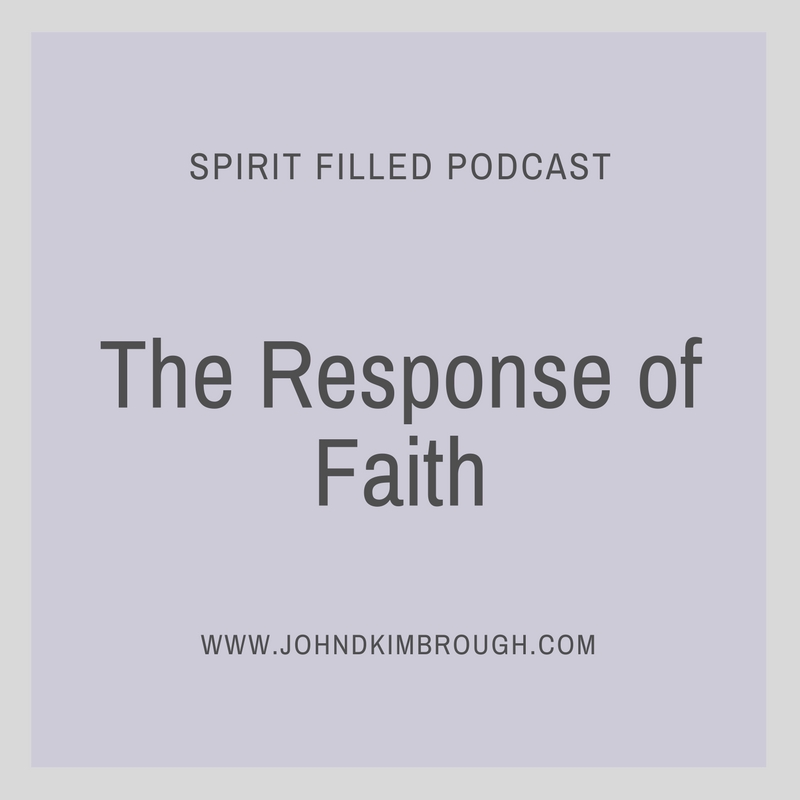 Article Name
The Response of Faith - Spirit Filled Podcast Episode 88
Description
This is the 22nd class on the book of Hebrews. This Bible class was taught at the Pilot Point Church in Pilot Point Texas.
Author
John D Kimbrough | Spirit Filled Podcast
Publisher
John D Kimbrough | Spirit Filled Podcast